Inquiry
PEGylation of mRNA
With decades of expertise in the field of activation and functionalization of PEG, BOC Sciences has established a mature PEG-modified drug development platform, which can provide high-quality PEGylation technology services for your mRNA therapy research and development. Whether you need simple linear PEG or highly branched PEG, need several or multiple conjugation sites, or have specific synthesis requirements, our professional scientists and technical support team will do their best to escort your R&D project!
Introduction of mRNA PEGylation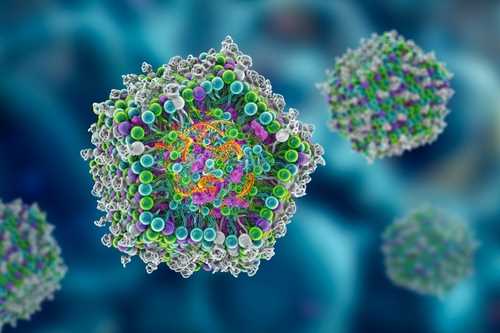 Messenger RNA (mRNA) is the template for protein synthesis. There are multiple advantages to using mRNA as gene therapy, including a low potential risk of insertional mutagenesis, and a relatively easy, efficient, and safe transfection process. In addition, the raw material synthesis and product quality of mRNA are easier to standardize and have high reproducibility. To fully exploit the therapeutic potential of mRNA, PEGylation strategies are required to protect biologically fragile mRNA from nuclease degradation and help cross various biological barriers for efficient therapeutic protein expression.
Solutions of mRNA PEGylation
We support two service models:
You provide the mRNA yourself, and we will take care of its PEGylation. Delivered with the final product is an exclusive certificate of analysis for further testing at your site.
Comprehensive PEGylation method development services. In addition to PEGylated mRNA delivered to you, extension and transfer of PEGylation methods are also available.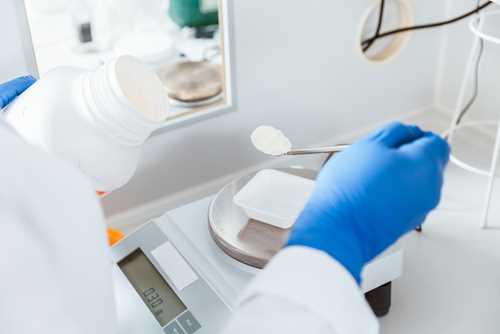 Accelerate Your mRNA Therapeutic Development
To accelerate your mRNA therapeutics development, we are able to perform preclinical studies on synthetic PEGylated mRNA, including efficacy, safety, pharmacokinetics and pharmacodynamics (PK/PD), and toxicity testing of PEGylated mRNA. If needed, custom made assays as requested by the customer.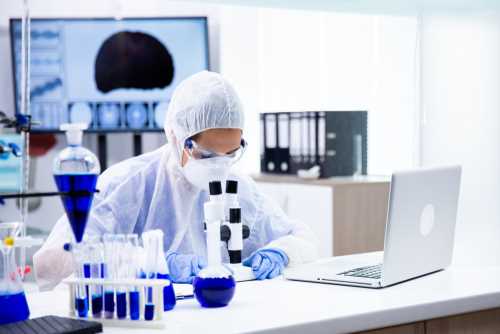 Technical Advantages
Rich comprehensive resource of chemistry and biology
Ultra-fast PEGylation development speed
Reduced risk of PEGylation failure
Continuous supply of high-quality PEGylated mRNA products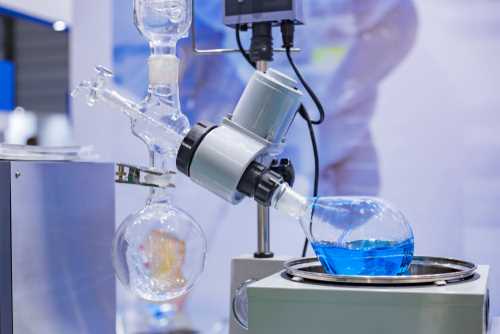 How to order?
Project consulting
Project analysis
Plan finalization
Plan execution
Project completion
Product delivery
With a dedicated and experienced customer support team, BOC Sciences can efficiently provide PEGylation of mRNA from early development to clinical to commercial stage. We have a proven track record in developing bioconjugates and all synthetic bioconjugate projects are completed with the full support of our bioanalytical laboratory.
Contact us today and start with a project consultation to find out how we can help you develop the PEGylated mRNA you need to help bring your product to market faster.
Why BOC Sciences?
Large Stock

More than 2000+ products in inventory

Global Delivery

Warehouses in multiple cities to ensure fast delivery

mg to kg

Multi specification for academic research and industrial production

24/7 Technical Support

Strict process parameter control to ensure product quality
Our Feature
BOC Sciences supplies a unique variety of PEG derivatives and functional PEG polymers. Our products offer the most diverse collection of reactivity, ready-to-use functionality, and molecular weight options that you will not find anywhere else.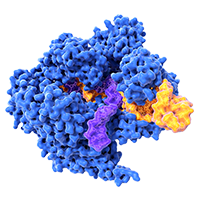 PEGylation of Peptides
and Proteins
Reduce the Immunogenicity of Peptide/Protein Drugs
Learn More
APPLICATIONS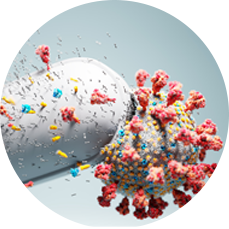 PEG linkers For Drug
Improved Circulation Half-Life
Learn More
Have Customer Reviewed On Us?
Chat With Us