Inquiry
PEG GMP Manufacture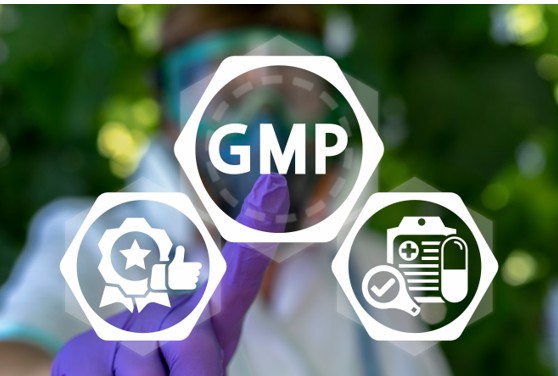 With Good Manufacturing Practice (GMP) contract manufacturing facilities, BOC Sciences offers custom GMP grade polyethylene glycol (PEG) manufacturing services to meet clinical and commercial development needs. We are committed to manufacturing and supplying high-purity monodisperse and polydisperse PEG derivatives and PEG raw materials with various functional groups and structural modifications. These PEG products have been widely used in drug delivery, bioconjugation, click chemistry, 3D bioprinting, and cosmetics.
Production Capacity Example
Successful customization of PEG products requires consideration of PEGylation sites, chain length and PEG linkers. The reverse integration of various key raw materials by scientists from BOC Sciences enables sustainable quality of the final PEG. Our high-quality pharmaceutical PEG products can be applied to PEGylation of biological agents, including cytokines, antibody fragments, oligonucleotides, amino acids, carbohydrates, proteins and peptides. The manufacturing range of our PEG products includes: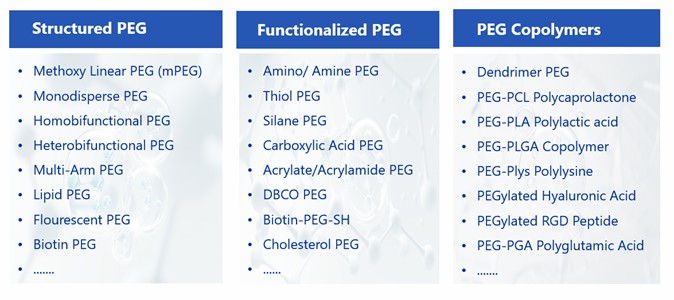 GMP Capacity
With experienced staff, large production facilities and advanced equipment, BOC Sciences is capable of producing GMP-compliant PEG products from milligrams to hundreds of kilograms or larger. Our extensive manufacturing equipment combination can meet the needs of every production stage.
Equipment
Advantages

High Performance Liquid Chromatography (HPLC)
Enzyme-linked Immunosorbent Assay (ELISA)
Gas Chromatography (GC)
Liquid Chromatography Mass Spectrometry (LC-MS)
Electrospray Ionization Mass Spectrometry (ESI-MS)
X-Ray Photoelectron Spectroscopy (XPS)
Inductively Coupled Plasma Mass Spectrometry (ICP-MS)

Supply of High-quality Raw Materials
Qualified GMP Laboratory Facilities
Special Synthesis and Purification System
Strict Quality Management System
Senior Talents in Chemical Synthesis
Customer Confidentiality
Regulatory Support Services
Specifications & Guidelines
BOC Sciences specializes in the custom synthetic manufacturing of chemicals from small to large commercial scale. We pay close attention to the quality and purity of products in strict accordance with GMP regulations in the production process. Our GMP capabilities cover all aspects of production, from raw materials, plant and equipment to employee training and personal hygiene.

If you are interested in our PEG GMP manufacturing service, please contact us immediately.
Why BOC Sciences?
Large Stock

More than 2000+ products in inventory

Global Delivery

Warehouses in multiple cities to ensure fast delivery

mg to kg

Multi specification for academic research and industrial production

24/7 Technical Support

Strict process parameter control to ensure product quality
Our Feature
BOC Sciences supplies a unique variety of PEG derivatives and functional PEG polymers. Our products offer the most diverse collection of reactivity, ready-to-use functionality, and molecular weight options that you will not find anywhere else.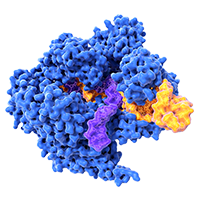 PEGylation of Peptides
and Proteins
Reduce the Immunogenicity of Peptide/Protein Drugs
Learn More
APPLICATIONS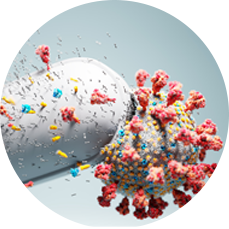 PEG linkers For Drug
Improved Circulation Half-Life
Learn More
Have Customer Reviewed On Us?
Chat With Us