Inquiry
Azido-PEG-NHS
Azido-PEG-NHS is an amine-reactive compound with two ends of the molecular chain of Azido-PEG-NHS and NHS ester, respectively. It can be used to modify primary amine groups with azide groups (e.g. side chains of lysine residues or surfaces of aminosilane coatings) by stable amide bonds. The azide (N3) group reacts with phosphine-labeled molecules through a mechanism known as Staudinger chemistry, enabling the efficient and specific coupling of derived molecules in biological samples. Azido-PEG-NHS has the following characteristics :(1) Solubility; (2) Compatibility -- Efficient chemical reactions can be carried out under simple buffer conditions;No auxiliary reagents such as copper or reducing agents are required; (3) Specific -- NHS esters are specific for covalently binding to primary amines (the side chain of lysine or the N-terminal of the polypeptide); (4) Chemical selectivity -- Azides and phosphine groups do not react with or interfere with the components of the biological sample (biological orthogonality), but are highly coupled to each other.
Why BOC Sciences?
Large Stock

More than 2000+ products in inventory

Global Delivery

Warehouses in multiple cities to ensure fast delivery

mg to kg

Multi specification for academic research and industrial production

24/7 Technical Support

Strict process parameter control to ensure product quality
Our Feature
BOC Sciences supplies a unique variety of PEG derivatives and functional PEG polymers. Our products offer the most diverse collection of reactivity, ready-to-use functionality, and molecular weight options that you will not find anywhere else.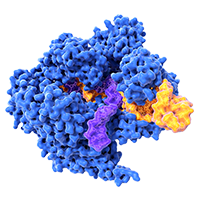 PEGylation of Peptides
and Proteins
Reduce the Immunogenicity of Peptide/Protein Drugs
Learn More
APPLICATIONS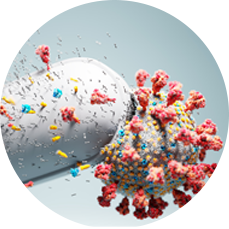 PEG linkers For Drug
Improved Circulation Half-Life
Learn More
Have Customer Reviewed On Us?
Chat With Us