Inquiry
Amino PEG, PEG amine(-NH2)
Polyethylene glycol (PEG) that has an amine group bonded to one end of the molecule is known as amine PEG. It is employed in numerous fields, such as biotechnology, medication delivery, and biomaterials. BOC Sciences is a large manufacturer and supplier of several chemical products, including amine PEG. A variety of amine PEG compounds, with various molecular weights and functional groups, are available from us. From small study quantities to large orders, our goods are offered in a variety of volumes.
What is Amine PEG?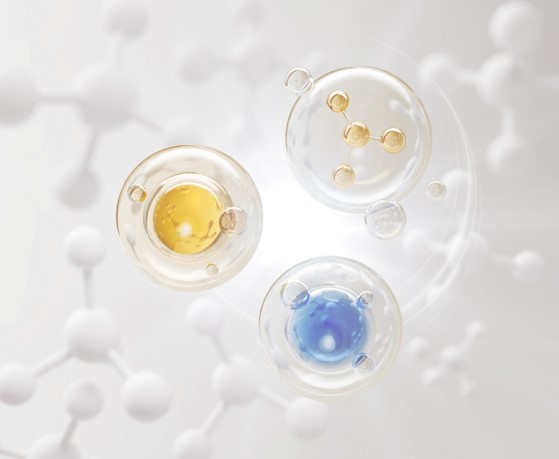 PEGs that contain an amine group (-NH2) at one end of the molecule are known as amine PEGs. PEG is a water-soluble, biocompatible, and biodegradable polymer that is widely used in the pharmaceutical and biomedical industries. The amine group on amine PEG makes it a versatile molecule that can be modified further for specific applications. Amine PEG is a unique and versatile molecule due to several properties. Amine PEGs are water soluble and therefore dissolve rapidly in water or other solvents. Furthermore, because of its biocompatibility, the use of amine PEG derivatives is safe in biological systems. Finally, various amine PEGs and their derivatives are widely used in medical diagnostics due to their biodegradability.
Benefits of Amine PEG
Compared to other PEG-based compounds, amino PEG provides a number of benefits. First off, it is simple to add other functional groups, such carboxyl, thiol, or biotin, to the amine group on amine PEG. This enables the development of molecules with certain characteristics or capabilities. Second, amine PEG is a perfect option for drug delivery applications since it is simple to conjugate to medicines or other compounds. Lastly, amine PEG is a perfect option for tissue engineering applications because it can be utilized to make biomaterials that resemble the characteristics of real tissues.
Applications of Amine PEG
Amine PEG is used in a variety of pharmacological and biological processes. Its most popular use is in the drug delivery. Drugs can be conjugated with amine PEG to increase their bioavailability, solubility, and stability. Moreover, it can be utilized to target particular cells or tissues, increasing the drug's effectiveness. The use of amine PEG in biomaterials is another application. Hydrogels, coatings, and scaffolds with characteristics similar to those of real tissues can be made using amine PEG. Applications for these biomaterials include applications for drug screening, tissue engineering, and wound healing. Amine PEG is also employed in biotechnology to alter proteins and other biomolecules for a variety of uses.

Fig. 1. Application of PEG in anticancer drugs (Journal of Drug Delivery Science and Technology. 2020, 56: Part A).
BOC Sciences is a market leader among manufacturers of PEG. we have a team of skilled chemists who concentrate on the synthesis and purification of PEG-based molecules. Modern machinery in our manufacturing facilities guarantees the best possible quality for our products. In order to deliver specialized solutions that are tailored to customers' unique demands, we operate under cGMP regulations and adhere to ICH Q7A guidelines.
Reference
Maa, B, et al. Synthesis of PLGA-mPEG star-like block copolymer to form micelle loaded magnetite as a nanocarrier for hydrophobic anticancer drug. Journal of Drug Delivery Science and Technology. 2020, 56: Part A.
Why BOC Sciences?
Large Stock

More than 2000+ products in inventory

Global Delivery

Warehouses in multiple cities to ensure fast delivery

mg to kg

Multi specification for academic research and industrial production

24/7 Technical Support

Strict process parameter control to ensure product quality
Our Feature
BOC Sciences supplies a unique variety of PEG derivatives and functional PEG polymers. Our products offer the most diverse collection of reactivity, ready-to-use functionality, and molecular weight options that you will not find anywhere else.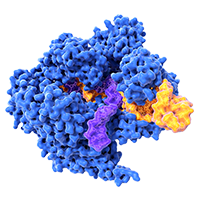 PEGylation of Peptides
and Proteins
Reduce the Immunogenicity of Peptide/Protein Drugs
Learn More
APPLICATIONS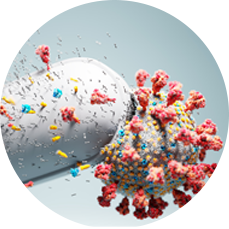 PEG linkers For Drug
Improved Circulation Half-Life
Learn More
Have Customer Reviewed On Us?
Chat With Us