Inquiry
mPEG-Phosphate
Synonyms: Methoxy polyethylene glycol-Phosphate; PEG with Phosphoric Acid; Methoxy-PEG-Phosphate
Methoxy polyethylene glycol-phosphate (mPEG-Phosphate) is a white solid or viscous liquid whose morphology depends on its molecular weight. It is soluble in most organic solvents and easily soluble in water. mPEG-Phosphate is used to PEG metal oxide particles and surfaces to form a stable monolayer protection, in which the strong binding property of organophosphorus molecules and metal oxides is produced by phosphate-metal coordination interaction to produce stable M-O-P structure. The phosphate-based coupling agent forms a self-assembled monolayer on the surface of metal oxide nanoparticles to form a thermodynamically stable dispersion. It is widely used in medicine research, drug release, nano new materials research, cell culture and other fields.
Why BOC Sciences?
Large Stock

More than 2000+ products in inventory

Global Delivery

Warehouses in multiple cities to ensure fast delivery

mg to kg

Multi specification for academic research and industrial production

24/7 Technical Support

Strict process parameter control to ensure product quality
Our Feature
BOC Sciences supplies a unique variety of PEG derivatives and functional PEG polymers. Our products offer the most diverse collection of reactivity, ready-to-use functionality, and molecular weight options that you will not find anywhere else.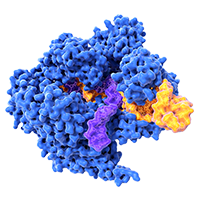 PEGylation of Peptides
and Proteins
Reduce the Immunogenicity of Peptide/Protein Drugs
Learn More
APPLICATIONS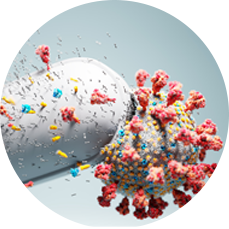 PEG linkers For Drug
Improved Circulation Half-Life
Learn More
Have Customer Reviewed On Us?
Chat With Us