Inquiry
CLS-PEG-MAL
Synonyms: Cholesterol-PEG-Maleimide
The two ends of the molecular chain of CLS-PEG-MAL are cholesterol and maleimide groups. It is a linear heterobifunctional PEG reagent, which is a lipophilic lipid PEG conjugate with good water solubility. Maleimide and sulfhydryl groups easily form stable sulfide bonds at pH6.5~7.5.Cholesterol can regulate the fluidity of phospholipid bilayer and reduce membrane permeability and drug leakage. It also has a protective effect on the oxidation of phospholipids. CLS-PEG-MAL can be used for the manufacture of liposomes to shorten the cycle time of encapsulated drugs, as well as for non-viral transfection reagents.
Why BOC Sciences?
Large Stock

More than 2000+ products in inventory

Global Delivery

Warehouses in multiple cities to ensure fast delivery

mg to kg

Multi specification for academic research and industrial production

24/7 Technical Support

Strict process parameter control to ensure product quality
Our Feature
BOC Sciences supplies a unique variety of PEG derivatives and functional PEG polymers. Our products offer the most diverse collection of reactivity, ready-to-use functionality, and molecular weight options that you will not find anywhere else.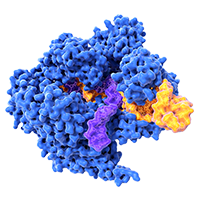 PEGylation of Peptides
and Proteins
Reduce the Immunogenicity of Peptide/Protein Drugs
Learn More
APPLICATIONS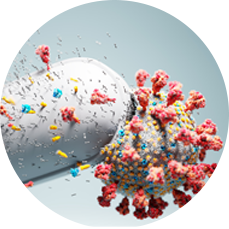 PEG linkers For Drug
Improved Circulation Half-Life
Learn More
Have Customer Reviewed On Us?
Chat With Us