Inquiry
PEGylated Hyaluronic Acid
PEGylated Hyaluronic Acid has multiple PEG polymer side chains attached to the backbone of the polymerization of hyaluronic Acid. It's a graft copolymer. Hyaluronic acid is functionalized by a polyethylene glycol monomethyl ether polymer. The PEGylated Hyaluronic Acid can be used for advanced hydrogels and controlled drug delivery. PEGylated Hyaluronic Acid has good cell compatibility and is a biodegradable macromolecule. Nanocarriers based on PEGylated Hyaluronic Acid can be used for targeted cancer therapy. Hyaluronic acid is found in the tissues, joints, and membrane structures of living organisms. As a marker of some cancers, Hyaluronic Acid has therapeutic effects on some diseases. Hyaluronic Acid -PEG conjugated derivatives can be used in the surface modification of drugs and materials.
Why BOC Sciences?
Large Stock

More than 2000+ products in inventory

Global Delivery

Warehouses in multiple cities to ensure fast delivery

mg to kg

Multi specification for academic research and industrial production

24/7 Technical Support

Strict process parameter control to ensure product quality
Our Feature
BOC Sciences supplies a unique variety of PEG derivatives and functional PEG polymers. Our products offer the most diverse collection of reactivity, ready-to-use functionality, and molecular weight options that you will not find anywhere else.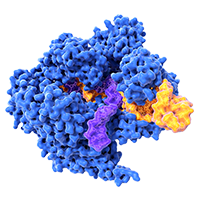 PEGylation of Peptides
and Proteins
Reduce the Immunogenicity of Peptide/Protein Drugs
Learn More
APPLICATIONS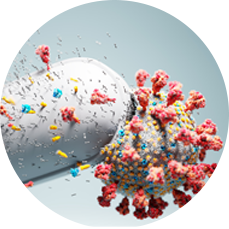 PEG linkers For Drug
Improved Circulation Half-Life
Learn More
Have Customer Reviewed On Us?
Chat With Us