Inquiry
PEG & Imaging Solutions
BOC Sciences' PEG imaging solution provides a versatile and effective method to improve imaging efficiency and quality. With their biocompatibility and ability to target specific tissues, these solutions are expected to play an important role in the development of future imaging technologies. BOC Sciences also provides comprehensive PEG analytical characterization support, for example, using techniques such as gel permeation chromatography and NMR spectroscopy to analyze PEG products to determine their molecular weight, dispersion and purity.
What is In Vivo Imaging?
In vivo imaging refers to the use of imaging techniques to visualize and study biological processes within living organisms, such as animals or humans. These techniques include positron emission tomography (PET), magnetic resonance imaging (MRI), single photon emission computed tomography (SPECT), computed tomography (CT), and optical imaging. Currently, in vivo imaging is used in a variety of fields, including medicine, biology, and neuroscience, to study disease progression, monitor treatment efficacy, and understand biological function at a cellular and molecular level.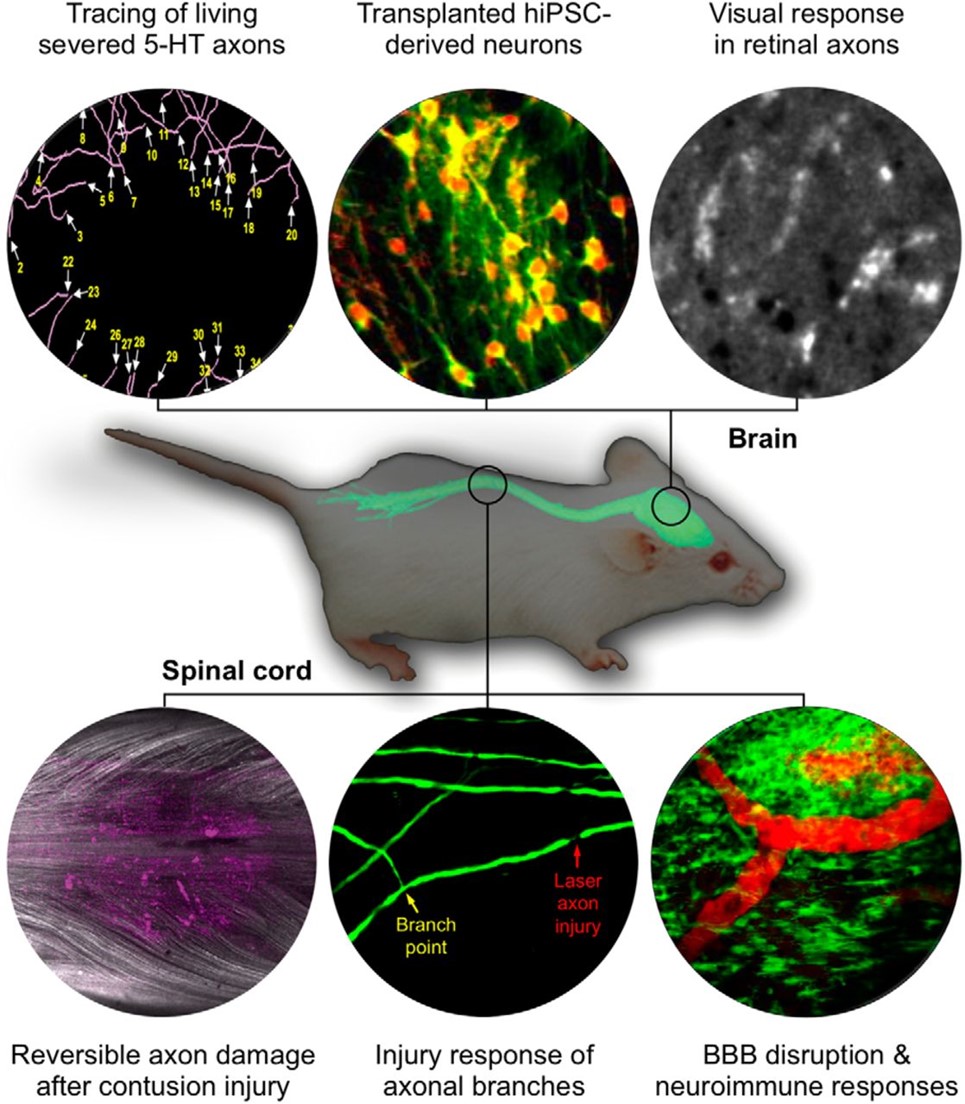 Fig. 1. Applications of PEG for in vivo imaging (J. Neurosci. 2017, 37(45): 10808-10816).
Our PEG Imaging Solutions
PEGylated Contrast Agents
PEGylated contrast agents are used in medical imaging to improve the visibility of internal structures. These reagents can be used for X-ray, computed tomography (CT), magnetic resonance imaging (MRI), and ultrasound imaging. PEGylation increases the solubility and stability of contrast agents, thereby enhancing their efficacy. BOC Sciences has been committed to providing PEGylated contrast agents for X-ray, CT, MRI and ultrasound imaging for many years, which can effectively improve the visibility of internal structures and enhance imaging effects.
PEGylated Fluorescent Dyes
PEGylation of fluorescent dyes can significantly improve their solubility and stability, thereby enhancing their efficacy in fluorescence imaging. Currently, PEGylated dyes are used in a variety of applications such as in vivo imaging, cell labeling, and protein labeling. The R&D team from BOC Sciences is dedicated to developing PEGylated fluorescent dyes for various applications to support the needs of researchers in the fields of fluorescence-guided surgery, in vivo imaging, bioconjugation and drug discovery.
PEGylated Iron Oxide Nanoparticles
PEGylated iron oxide nanoparticles are used as contrast agents in MRI, and these nanoparticles are biocompatible and have a high magnetic moment, which makes them suitable for imaging applications. BOC Sciences offers PEGylated iron oxide nanoparticles in various sizes and surface chemistries to meet different research needs. PEGylated iron oxide nanoparticles can be functionalized with targeting ligands to selectively accumulate in specific tissues or cells, making them useful for molecular imaging and targeted drug delivery applications.
PEGylated Radiotracers
PEGylation of radiotracers improves their pharmacokinetics and biodistribution, thereby enhancing their efficacy in PET imaging. PEGylated radiotracers are used in a variety of applications such as cancer imaging, neuroimaging, and cardiovascular imaging. BOC Sciences provides a one-stop solution for PEGylated radiotracers for PET imaging. We offer a range of PEGylation strategies, including site-specific conjugation, to ensure optimal performance of your radiotracers. Our team of experts can work with you to design and synthesize custom PEGylated radiotracers based on your specific needs.
PEGylated Quantum Dots
PEGylation of quantum dots can increase their solubility and stability, thereby enhancing their efficacy in optical imaging. BOC Sciences' PEGylated quantum dots support service for in vivo imaging of biological processes. They can be injected into the blood and tracked using fluorescent imaging. In addition, our PEGylated quantum dots can be used to label cells and proteins. We can provide customized one-stop service according to the specific application requirements of customers.
Quality Assurance
BOC Sciences' PEG one-stop solution also includes quality assurance. Our quality assurance includes multiple steps such as raw material inspection, manufacturing process control, final product testing and certification. Our quality assurance team may follow industry standards and regulations to ensure the quality of its PEG products. We can also use advanced analytical techniques to test PEG products for purity, stability and other quality attributes. In addition, we have a strict quality control system to ensure consistent product quality and customer satisfaction.
Our PEG R&D and Manufacturing Advantages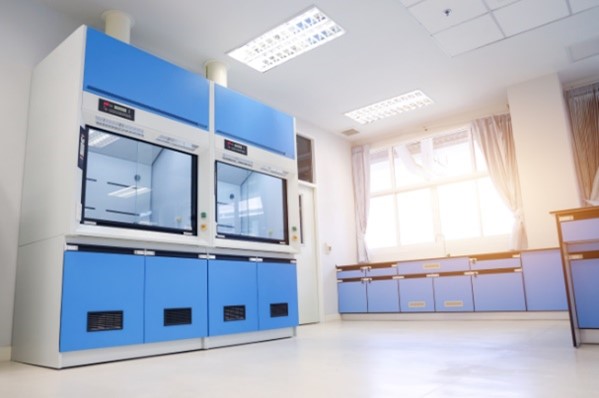 BOC Sciences has a state-of-the-art facility equipped with advanced equipment and technology to support our R&D and manufacturing processes. These facilities are designed to meet the highest industry standards and regulations. We have a strong quality control system to ensure the effectiveness and consistency of our products.
Experienced R&D team
State-of-the-art facilities
Robust quality control systems
Flexible manufacturing capabilities
Regulatory compliance
BOC Sciences offers customizable PEGylation services that allows customers to tailor PEGylation solutions to your specific needs and requirements. We have extensive experience in PEGylation and offer a range of services including PEGylation of small molecules, peptides and proteins. Strict quality control measures have been implemented by our R&D team to ensure the highest quality PEGylation services.
Why BOC Sciences?
Large Stock

More than 2000+ products in inventory

Global Delivery

Warehouses in multiple cities to ensure fast delivery

mg to kg

Multi specification for academic research and industrial production

24/7 Technical Support

Strict process parameter control to ensure product quality
Our Feature
BOC Sciences supplies a unique variety of PEG derivatives and functional PEG polymers. Our products offer the most diverse collection of reactivity, ready-to-use functionality, and molecular weight options that you will not find anywhere else.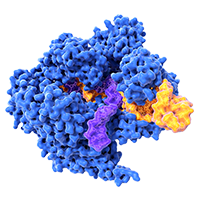 PEGylation of Peptides
and Proteins
Reduce the Immunogenicity of Peptide/Protein Drugs
Learn More
APPLICATIONS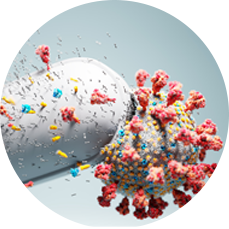 PEG linkers For Drug
Improved Circulation Half-Life
Learn More
Have Customer Reviewed On Us?
Chat With Us