Inquiry
Silane PEG
The ubiquitously employed silane PEG, a remarkably versatile compound endowed with a plethora of singular properties, has garnered substantial momentum and gained considerable traction within the chemistry and material science realm. As a distinguished purveyor of preeminent grade chemicals, BOC Sciences is wholeheartedly committed to the continuous advancement and proffering of novel and cutting-edge products, among which silane PEG reigns supreme, duly satisfying the burgeoning need for innovative and sophisticated materials.
What is Silane PEG?
Silane PEG, the polyethylene glycol functionalized silane compound, is a complex concoction born out of the marriage between polyethylene glycol and silane molecules. As a polymer that can dissolve in water, polyethylene glycol boasts of exceptional hydrophilic properties, while silane molecules contain a silicon atom bonded to four organic groups, making them valuable players in surface modification. The union of these two distinct components gives rise to silane PEG, a hybrid compound that harnesses the hydrophilic and silane properties in a way that appeals to a wide range of applications. Whether you're exploring industrial, scientific or medical possibilities, silane PEG offers a unique and alluring option.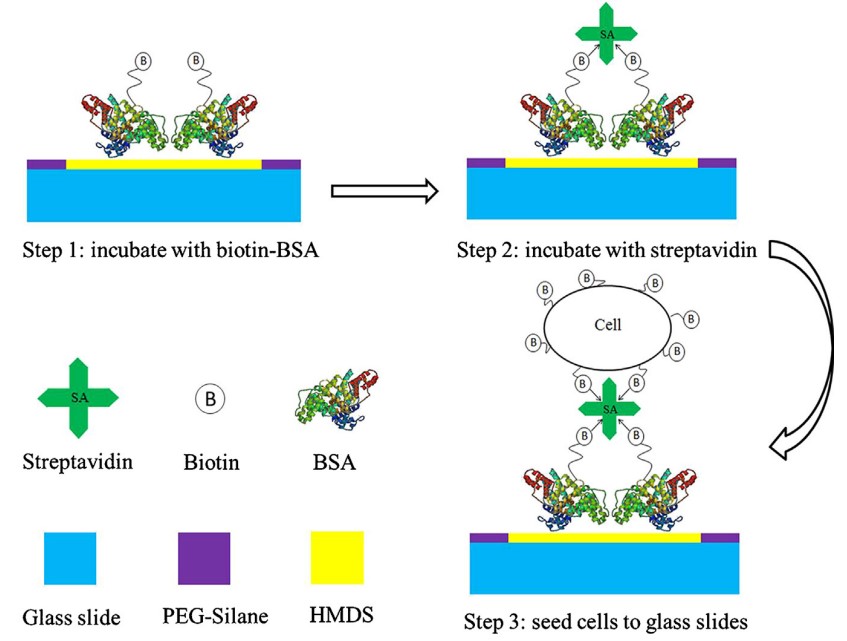 Fig. 1. Application cases of PEG-silane in biomaterials (Sensors and Actuators B, 2013, 188: 340-346).
Chemical Properties of Silane PEG
Silane PEG is a molecule with a strikingly distinctive structure that is fundamental to its many properties and applications. This molecule is composed of a lengthy chain of polyethylene glycol, which is notably hydrophilic and impressively flexible. What sets silane PEG apart is the silane group found at the end of the chain, which is both hydrophobic and reactive. The intriguing combination of hydrophilic and hydrophobic properties found within silane PEG imbues it with an almost magical capacity for modifying surfaces and producing polymeric materials. The lengthy chain of polyethylene glycol, which is so integral to the molecule, not only provides a unique degree of flexibility but also grants silane PEG the ability to function as a surfactant or emulsifier.
Structural Characteristics of Silane PEG
Silane PEG has a distinctive structure that is essential to both its characteristics and uses. The hydrophilic, flexible polyethylene glycol molecule is made up of a long chain. A hydrophobic and reactive silane group is found at the end of the chain. The hydrophilic and hydrophobic qualities of silane PEG combine to make it the perfect substance for surface modification and the creation of polymeric polymers. Moreover, silane PEG can work as a surfactant or emulsifier thanks to the flexibility provided by the polyethylene glycol's long chain.
Applications of Silane PEG
Silane PEG, a highly versatile and multifaceted compound, boasts a remarkably wide spectrum of practical applications. Among its many uses, silane PEG is frequently employed as a surface modifier. Thanks to its singular and distinctive chemical properties, this highly adaptable compound possesses the unique ability to bond with an eclectic range of surfaces - including, but not limited to, glass, metal, and plastic. This makes silane PEG the optimal choice for surface modification, as it renders surfaces more hydrophilic and hence, capable of more readily accepting a range of coatings. Furthermore, such modifications can augment the adhesion of coatings or otherwise enhance the compatibility of materials.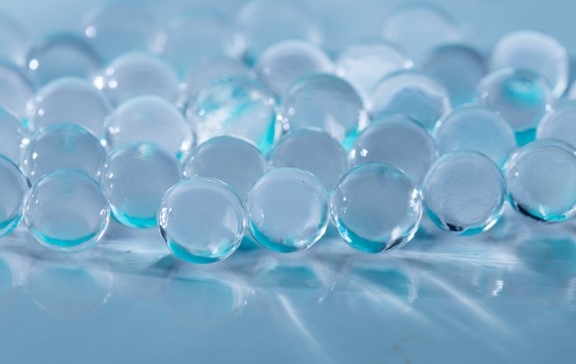 In addition, silane PEG plays a crucial role in the production of polymeric materials. Its hydrophilic qualities make it an ideal component for creating hydrogels and other polymeric materials that necessitate a high water content. What's more, silane PEG proves to be a valuable surfactant or emulsifier, as its hydrophilic properties are particularly effective in these applications. With its numerous and diverse benefits, silane PEG is clearly a powerful and indispensable compound with an array of potential uses.
Our cGMP Manufacturing Capabilities for PEG
Modern cGMP production facilities with cutting-edge technology and stringent quality controls are available at BOC Sciences. The facility is manned with qualified experts that are dedicated to offering our customers high-quality goods and services. The manufacturing process for PEG involves a series of complex steps, including polymerization, purification, and characterization. Our PEG cGMP manufacturing capabilities include:
PEG conjugation and crosslinking support
PEGylation process development
Strict quality control system
Advanced facilities and equipment
Experienced chemical synthesis experts
Reference
Ren, D. et al. Micropatterning of single cell arrays using the PEG-Silane and Biotin-(Strept)Avidin System with photolithography and chemical vapor deposition. Sensors and Actuators B, 2013, 188: 340-346.
Why BOC Sciences?
Large Stock

More than 2000+ products in inventory

Global Delivery

Warehouses in multiple cities to ensure fast delivery

mg to kg

Multi specification for academic research and industrial production

24/7 Technical Support

Strict process parameter control to ensure product quality
Our Feature
BOC Sciences supplies a unique variety of PEG derivatives and functional PEG polymers. Our products offer the most diverse collection of reactivity, ready-to-use functionality, and molecular weight options that you will not find anywhere else.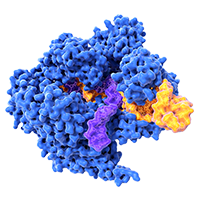 PEGylation of Peptides
and Proteins
Reduce the Immunogenicity of Peptide/Protein Drugs
Learn More
APPLICATIONS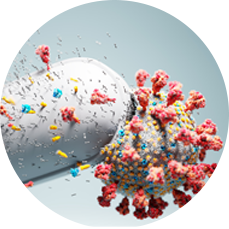 PEG linkers For Drug
Improved Circulation Half-Life
Learn More
Have Customer Reviewed On Us?
Chat With Us