Inquiry
PEG Derivatives by Structure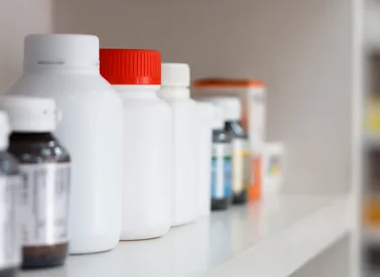 Numerous scientific articles have reported the various applications of polyethylene glycol (PEG) derivatives. PEG usually can be functionalized by combining with other compounds through terminal functional groups. PEG and its detivatives have been widely used in chemical, biological, medical, industral and commercial fields. Taking the utilizaiton of these materials in medical and pharmaceutical fields as an example, their applications in a variety of research and development areas are expanding, such as medical devices, drug development, and diagnostics areas. PEG derivaties have been widely used in drug delivery, wound healing, cell culture models and tissue regeneration.
BOC Sciences provides our customers with a variety of PEG derivatives with low polydispersity, high reactivity and high purity. We have structurally diversified derivatives, including linear, branched and multi-arm PEGs, and functionally diversified derivatives containing multiple kinds of reactive groups, such as NH2, COOH, OH, SH, DSPE, OPSS, Fmoc, Boc, etc. Our products also include biotin and fluorescent labeled PEG derivatives.
BOC Sciences' products are easy to order and fast arrival. Our products with stable and high quality can meet all your needs from scientific research to commercial applications. The available PEG derivatives in BOC Sciences include methoxy liner PEG (mPEG), monodisperse PEG, homobifunctional PEG, heterobifunctional PEG, multi-arm PEG, lipid PEG, fluorescent PEG, biotin PEG and group protected PEG. If you cannot find the proper products in our product list, we can also provide customized PEGylation and synthesis services according to your specific needs. We aim to provide our customers with high quality PEG products and all-round services.
If you are interested in our products or have other molecular weights and functional groups requirements, please contact us immediately.
Why BOC Sciences?
Large Stock

More than 2000+ products in inventory

Global Delivery

Warehouses in multiple cities to ensure fast delivery

mg to kg

Multi specification for academic research and industrial production

24/7 Technical Support

Strict process parameter control to ensure product quality
Our Feature
BOC Sciences supplies a unique variety of PEG derivatives and functional PEG polymers. Our products offer the most diverse collection of reactivity, ready-to-use functionality, and molecular weight options that you will not find anywhere else.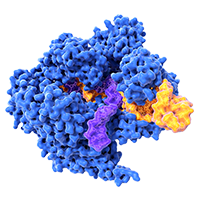 PEGylation of Peptides
and Proteins
Reduce the Immunogenicity of Peptide/Protein Drugs
Learn More
APPLICATIONS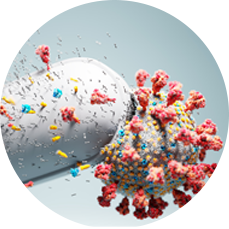 PEG linkers For Drug
Improved Circulation Half-Life
Learn More
Have Customer Reviewed On Us?
Chat With Us