Inquiry
mPEG-SA
Synonyms: Methoxy-PEG-SA; Methoxy polyethylene glycol-SA; Methoxy-PEG-Succinic Acid; Methoxy polyethylene glycol-Succinic Acid; mPEG-Succinic Acid
mPEG-SA (Succinic Acid) is a PEG derivative in which the hydroxyl end of mPEG is activated to the carboxyl group of succinic acid. Succinic acid carboxyl group can undergo esterification reaction with hydroxyl group to form ester bond, and also undergo affinity substitution reaction with amino group to form amide bond. Using these reaction characteristics, mPEG-SA modifiers can be linked to target materials, small molecule drugs or polypeptides, helping to solve the problems of low immunogenicity, short half-life, poor stability, and low solubility. In addition, mPEG-SA can be further activated to become mPEG-NHS ester derivatives to participate in other reactions. mPEG-SA needs to be frozen and stored in an inert gas environment. It is worth noting that this product should be allowed to stand to return to room temperature before opening the package before proceeding to the next step. mPEG-SA have wide application in medical research, drug release, biotechnology, medical equipment, biopolymer materials and so on.
Why BOC Sciences?
Large Stock

More than 2000+ products in inventory

Global Delivery

Warehouses in multiple cities to ensure fast delivery

mg to kg

Multi specification for academic research and industrial production

24/7 Technical Support

Strict process parameter control to ensure product quality
Our Feature
BOC Sciences supplies a unique variety of PEG derivatives and functional PEG polymers. Our products offer the most diverse collection of reactivity, ready-to-use functionality, and molecular weight options that you will not find anywhere else.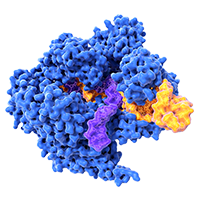 PEGylation of Peptides
and Proteins
Reduce the Immunogenicity of Peptide/Protein Drugs
Learn More
APPLICATIONS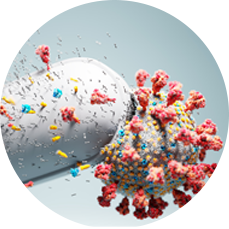 PEG linkers For Drug
Improved Circulation Half-Life
Learn More
Have Customer Reviewed On Us?
Chat With Us